The best clubs in history of volleyball
This summary shows clubs, which won the most national champion titles before 2011. This summary is no longer refreshed, but in Volleyball-Movies.net 3.1 there is ranking of the best men clubs in the history, which is refreshed every Monday. This ranking is based based on the positions of teams in tournaments, which have been added by registered users of Volleyball-Movies.net. Every tournament has rank and every place in tournament has own ratio, thereby team gain specified amount of ranking points by taking a specific place in the tournament.
There is also ranking of the best women clubs in the history. You could also find ranking of the best men national teams and best women national teams.
---
CHAMPIONS LEAGUE (1959-2011) Champions:
1. CSKA Moscow
- 13
2. Pallavolo Modena
- 4
3. Sisley Treviso
- 4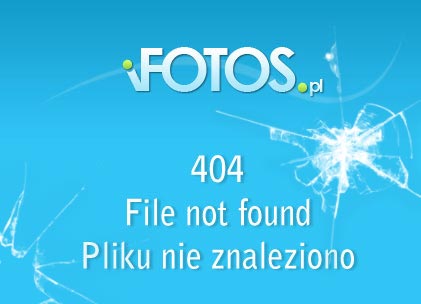 Polish Champions (1929-2011)
1. AZS AWF Warszawa - 19
2. Legia Warszawa - 8
3. Skra Bełchatów - 7
4. AZS Częstochowa - 6
5. AZS Olsztyn - 5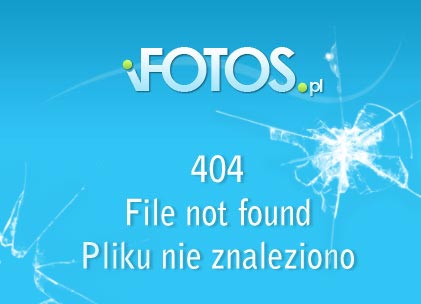 Russian Champions (1933-2011)
1. CSKA Moscow - 36
2. Lokomotiv Belgorod - 7
3. Spartak Leningrad - 4
3. Dynamo Kazan - 4
5. Saint Petersburg - 2
5. Dynamo Moscow - 2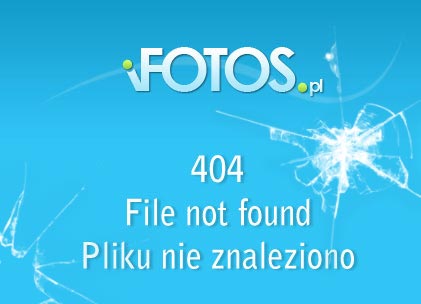 Greek Champions (1935-2011)
1. Olympiakosu Pireus - 24
2. Panathinaikos Athens - 18
3. Panellinios G.S. - 6
4. Iraklis Thessaloniki - 4
5. Milon - 2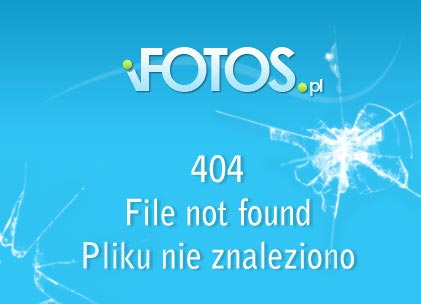 French Champions (1938-2011)
1. Paris UC - 9
1. AS Cannes - 9
1. Stade Français - 9
4. Paris Volley - 8
5. Montpellier UC - 7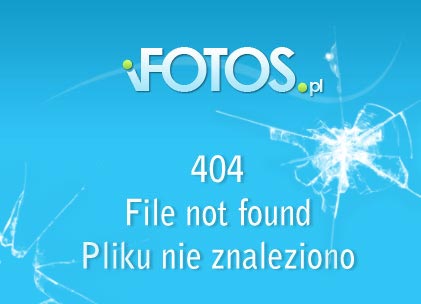 Belgian Champions (1945-2011)
1. Noliko Maaseik - 13
2. Brabo Antwerpen - 11
3. Ibis Kortrijk - 7
3. R. Ixelles SC - 7
5. Knack Randstad Roeselare - 6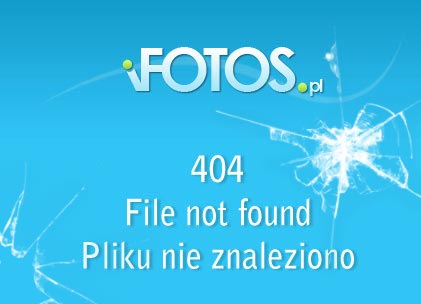 Bulgarian Champions (1945-2010)
1. CSKA Sofia - 28
2. Levski Sofia - 15
3. Minyor Pernik - 7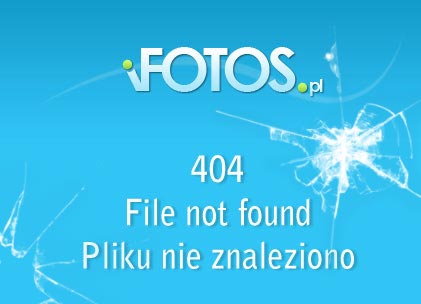 Italian Champions (1946-2011)
1. Pallavolo Modena - 11
2. Sisley Treviso - 9
3. Pallavolo Parma - 8
4. Ravenna - 6
5. Firenze - 5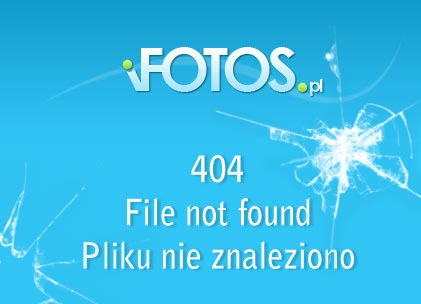 German Champions (1951-2011)
1. SC Leipzig - 25
2. VfB Friedrichshafen - 12
3. USC Münster - 8
4. Dynamo Berlin - 5
5. Munich 1860 - 4


Spanish Champions (1965-2011)
1. Unicaja Almería - 8
1. Pòrtol Palma de Mallorca - 8
3. CV Gran Canaria - 5
4. CD Numancia Voleibol - 3
4. CAI Teruel - 3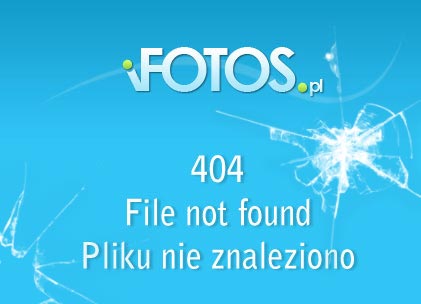 Turkish Champions (1970-2011)
1. Eczacıbaşı - 12
2. Halkbank Ankara - 5
3. Galatasaray - 4
4. Arçelik - 3
4. Erdemir Spor Kulübü - 3
4. NETAŞ - 3
4. İETT - 3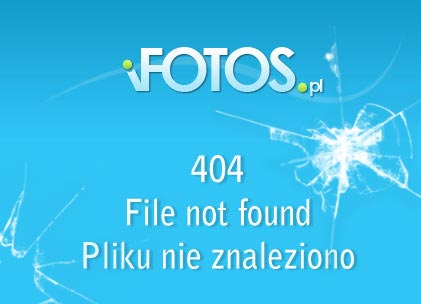 Brazilian Champions (1976-2011)
1. Vivo/Minas - 7
2. Banespa - 6
3. Santo Andre - 4
3. Cimed Florianópolis - 4
5. Ulbra/Sao Caetano - 3
5. Suzano - 3